sun set : the long goodbye
Paintings, photographs, collages, and varied objects
Presentation Series:
Blanca Guerrero
July 22 - 30, 2021

In conversation with Marina Gluckman

For the second year of the studio program, Art Cake is pleased to present a solo presentation by participating artist, Blanca Guerrero. On view is an installation comprised of the artist's recent paintings, collages, photographs, and assembled objects that inform her practice. This presentation marks the end of Guerrero's residency at Art Cake before she moves to Spain.

This is the second part of a series that Art Cake has organized for the participating artists-in-residence as an opportunity to present and document their work made during the pandemic outside of the studio.

Please view the artists-in-residence page for a deeper look into each artist's studio practice.
----------------------------------------

La Romana, IV
2021
Edition of 5
Archival pigment giclee print
Hahnemühle Photo Rag 310 gsm
20 x 30 in / 51 x 76 cm
SOLD
Corrientes, L IV
2020
Acrylic on wood panel
20 x 20 in / 51 x 51 cm
La Romana, V
2021
Edition of 5
Archival pigment giclee print
Hahnemühle Photo Rag 310 gsm
20 x 30 in / 51 x 76 cm
Paisajes Inventados, S IV
2021
Acrylic on wood panel
8 x 8 in / 20 x 20 cm
SOLD
Paisajes Inventados, S V
2021
Acrylic on wood panel
12 x 12 in / 30 x 30 cm
Corrientes, L II
2021
Acrylic on wood panel
24 x 30 in / 61 x 76 cm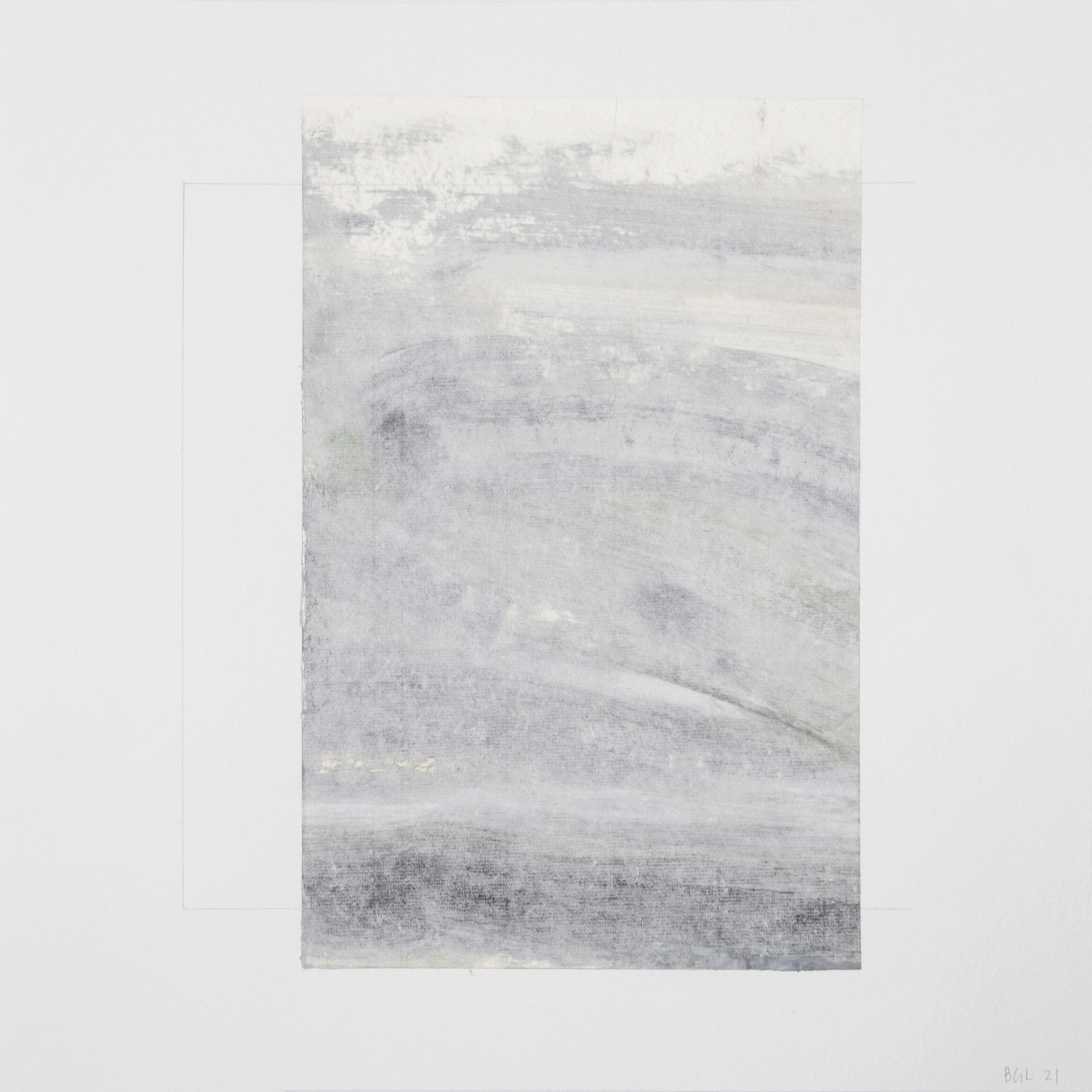 Papeles, III
2021
Graphite and washi collaged on paper
12 x 12 in / 30 x 30 cm
Available via Picture Room
Papeles, IV
2021
Graphite and washi collaged on paper
12 x 12 in / 30 x 30 cm
SOLD
Paisajes Inventados, M VI
2021
Acrylic on wood panel
18 x 24 in / 46 x 61 cm
Papeles,V
2021
Graphite and washi collaged on paper
12 x 12 in / 30 x 30 cm
SOLD
Paisajes Inventados, S VI
2021
Acrylic on wood panel
8 x 8 in / 20 x 20 cm
SOLD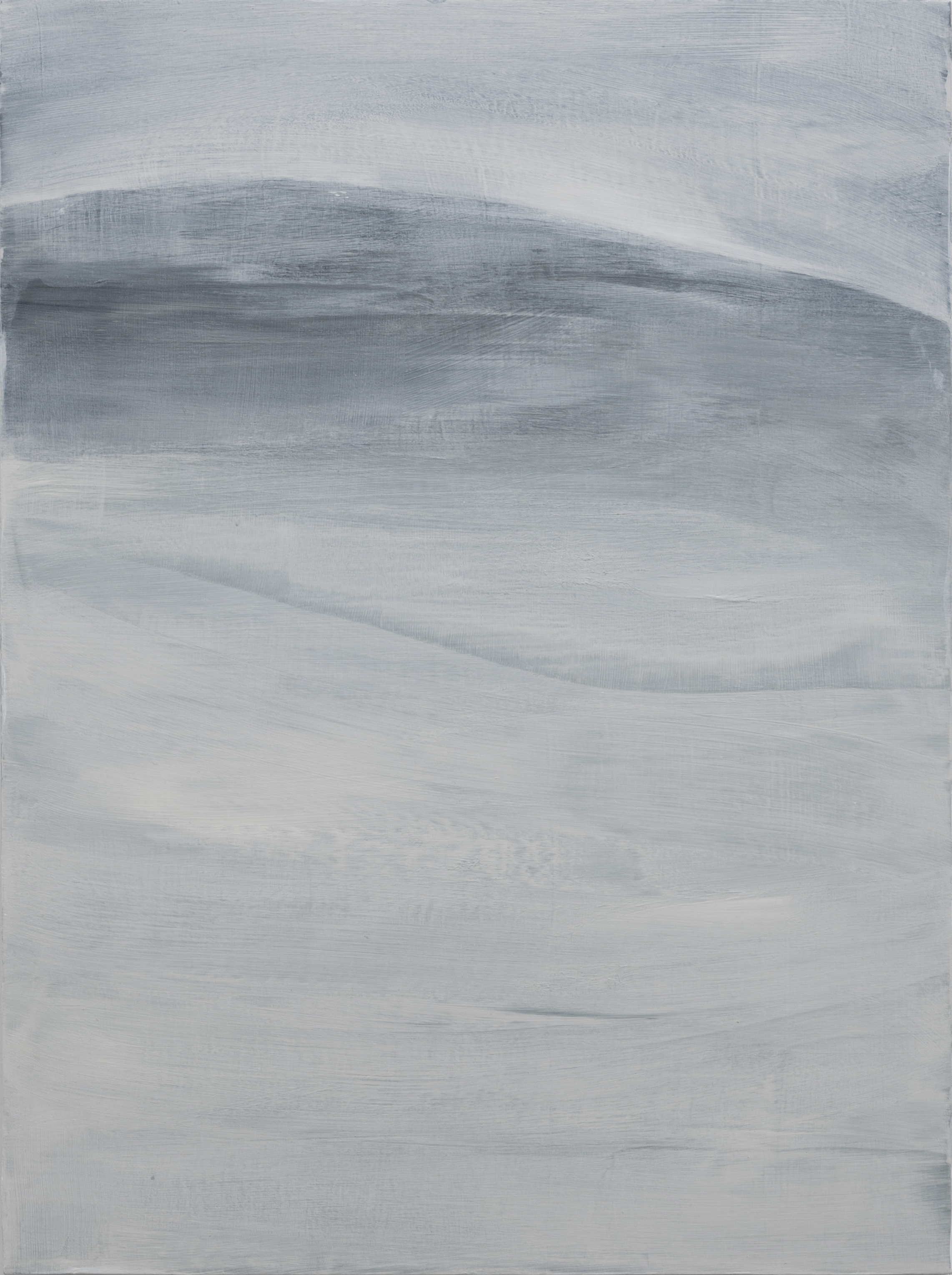 Paisajes Inventados, M II
2021
Acrylic on wood panel
18 x 24 in / 46 x 61 cm
La Romana, VI
2021
Edition of 5
Archival pigment giclee print
Hahnemühle Photo Rag 310 gsm
20 x 30 in / 51 x 76 cm
Papeles,VII
2021
Graphite and washi collaged on paper
18 x 24 in / 46 x 61 cm
Available via Picture Room
Papeles,VI
2021
Graphite and washi collaged on paper
18 x 24 in / 46 x 61 cm
Available via Picture Room